your brand matters
Concentrate Holder & Dispenser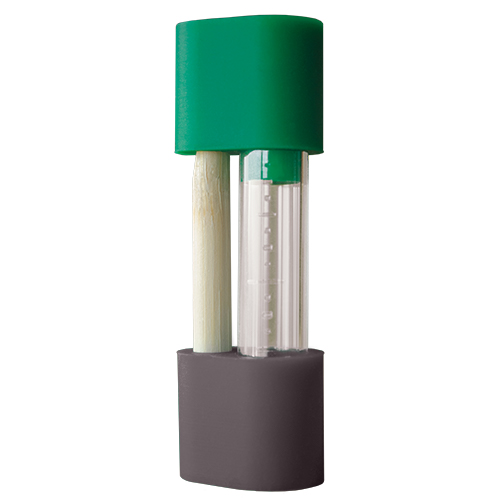 Details
EZ Loaders come in quantities of 450 pieces per carton. They arrive partially assembled, ready for filling. We will gladly modify assembly to meet your requirements for manual or automatic filling.
Cost per EZ is comparable to distillate syringes, based on quantity.
Ways to order:
Request a free sample
Get a quote today
Order stock colors with or without a merchant account
Open a wholesale merchant account
Color Options
Choose from two stock colors or request custom colors:
Squert Green
Dusty Grey-Brown
Custom Colors – Requires a 10,000 unit order; minimum 2,000 units per color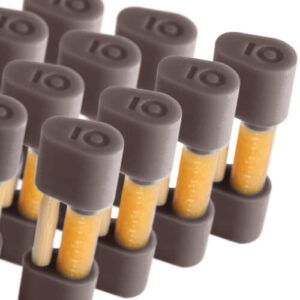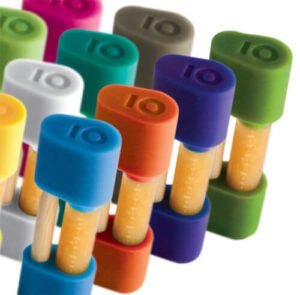 Tamper compliant Packaging Options
We will provide you with our box template
Or use our box manufacturer and your graphics – MOQ 1000 pieces
We also have a new box design with a corner window that uses less packaging materials
Display Stands
We offer two dispensary display stands to hold the EZ Loader either vertically or horizontally
Stands are custom 3D printed with your logo and brand color
Get A Quote Today
Let us know what you are looking for and we'll get back to you as soon as possible.